PPC, Marketing & Social Media
Elevate Your Social Media Presence
Stand out from a sea of competition with a powerful online marketing presence that captivates your audience with fresh, compelling, innovative, and effective ads
About Us
As a team of brand strategists, developers, and designers, we are your ideal social media partners! We know what it takes to inspire audiences into profitable action through leading platforms such as Facebook, LinkedIn, Instagram and Google. Connect with us now to learn how we can exceed your industry's average conversion rates together.
4 Point Targeting Method
Our secret sauce involves a revolutionary four-point targeting method that enables businesses to tap the ideal market. With our targeting strategy, you won't have to waste your budget on consumers who are not interested in your products or services.
Custom Audience
Behavioral
Pixel
Lookalike
Retargeting
If you sell your product online, you know how critical advertising is in leading people to your website. But what if they aren't ready to buy on their first visit?
Retargeting campaigns remind your audience of your products and services when they leave without buying. After they visit your pages, you can retarget them through visual or text ads as they visit other sites.
We create retargeting campaigns through Google Ads, Facebook Retargeting, LinkedIn Ads and other advertising platforms. Retargeting is an essential marketing tool to connect with your audience, increase sales and customer loyalty.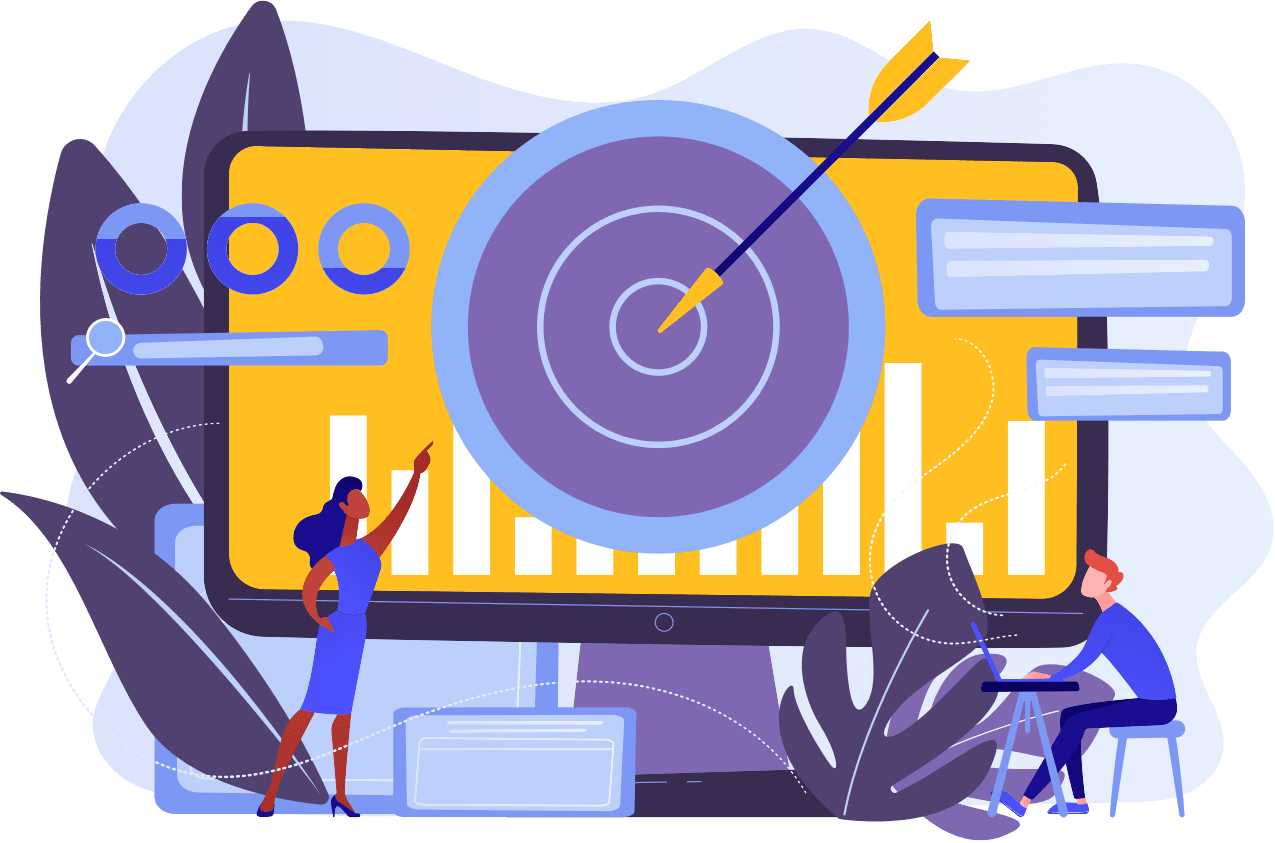 97% of your potential customers don't buy on their first visit to your site, and after they leave they are lost. Unless you bring them back!
How Retargeting Works
Our retargeting ads use the Google Display Network to reach more than 90% of internet audience, in more than 2 million sites, through display ads.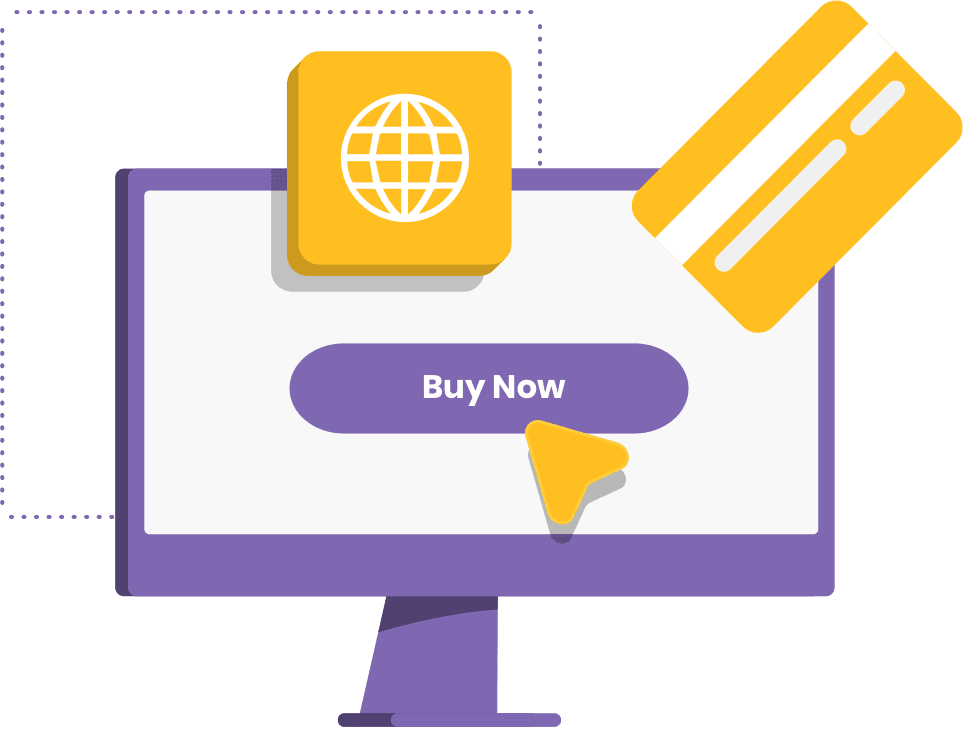 Someone visits your website, checks out your products and what you offer.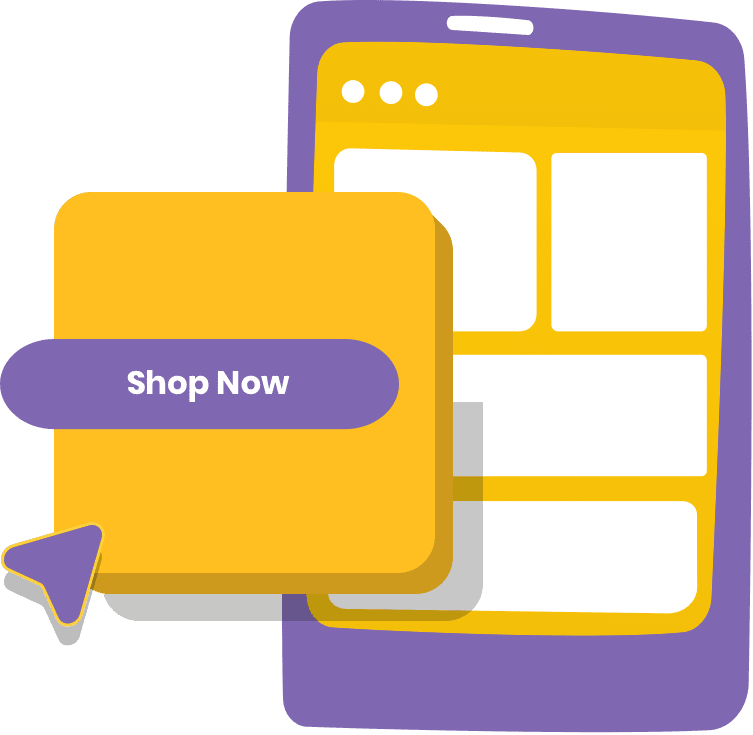 Later, they will see ads for your page as they visit other sites.
You've caught their eye! Now they'll come back to your site ready to buy.
Social Media Designs That Impress
We create innovative and eye-catching designs and motion animations. Stand out and connect with your audience with great engaging content.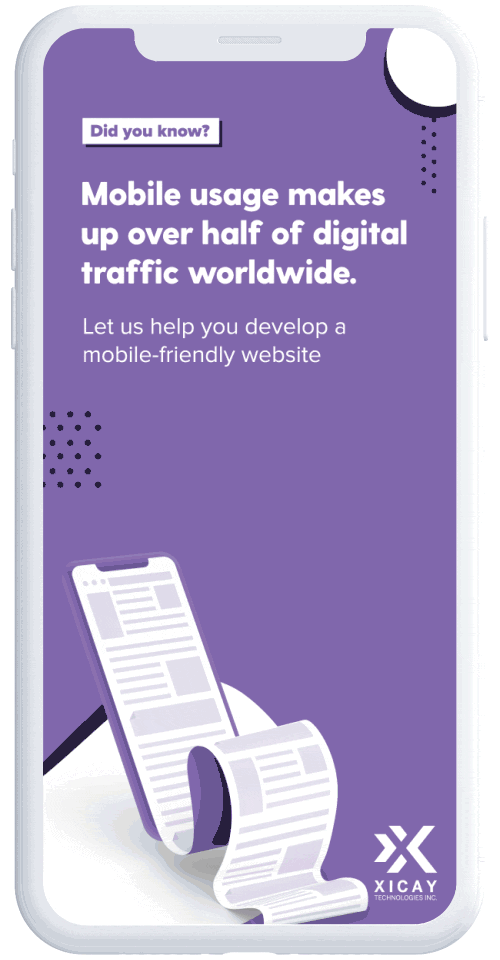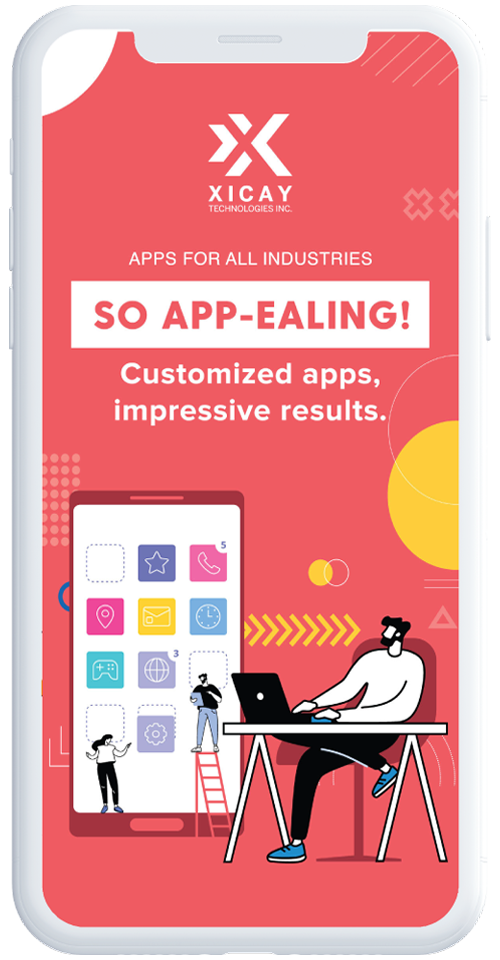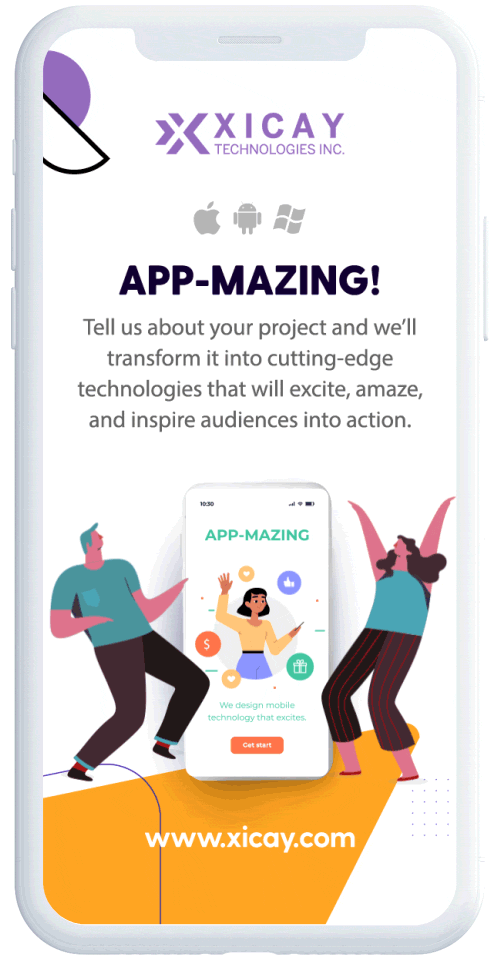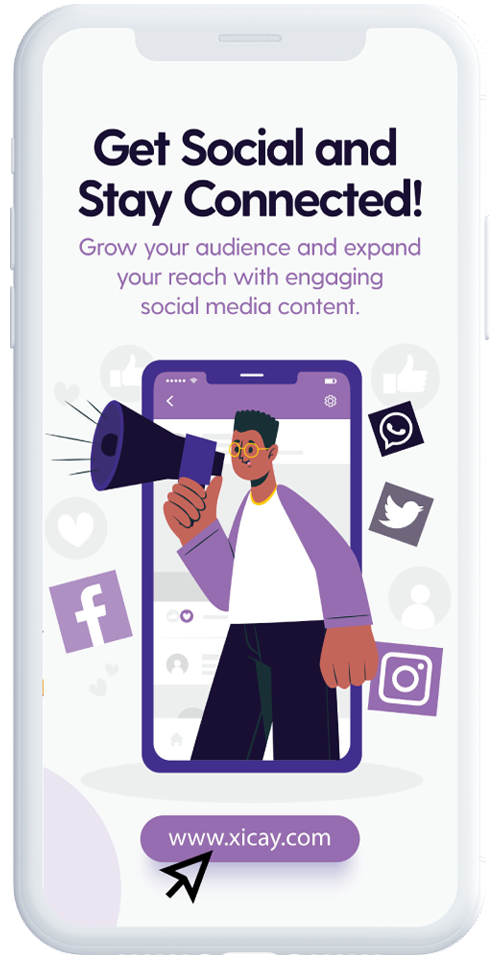 Platforms
Your ads will appear on the most popular digital platforms, social channels, mobile apps, and websites. Reach your audience where they spend more scrolling time, and turn connections into profit.
The platforms we work through capture 95% of all digital usage worldwide.
Reporting
View detailed reports and analytics with our exclusive reporting tools. Access real-time campaign performance anytime and see the results!
Impressions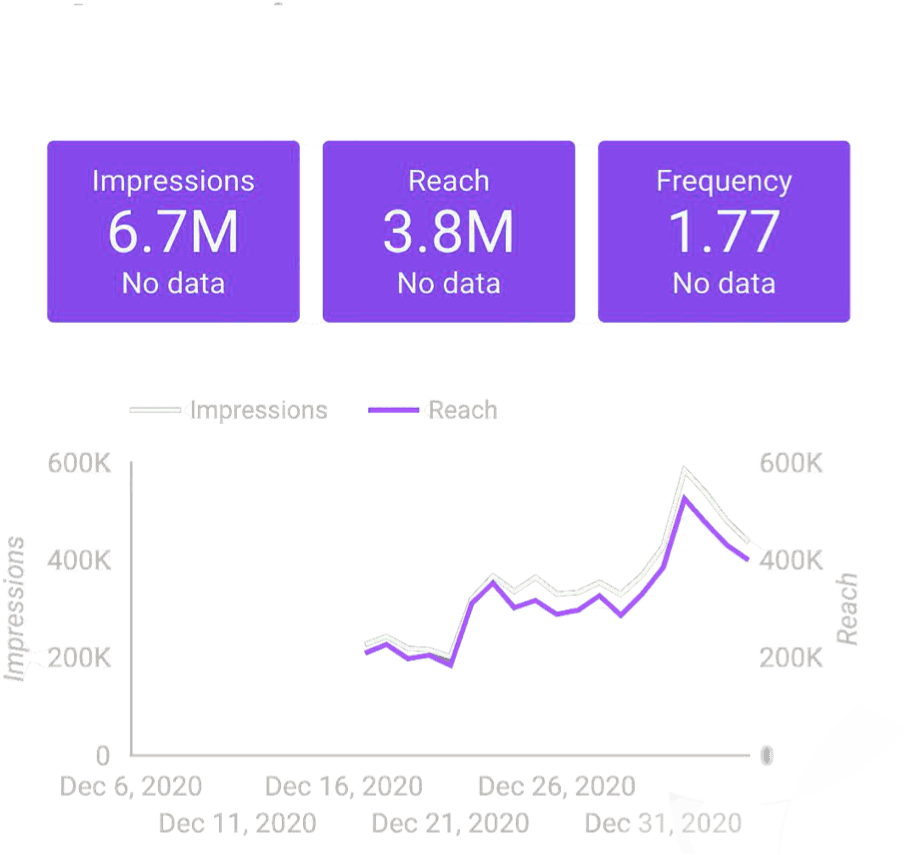 Perfomance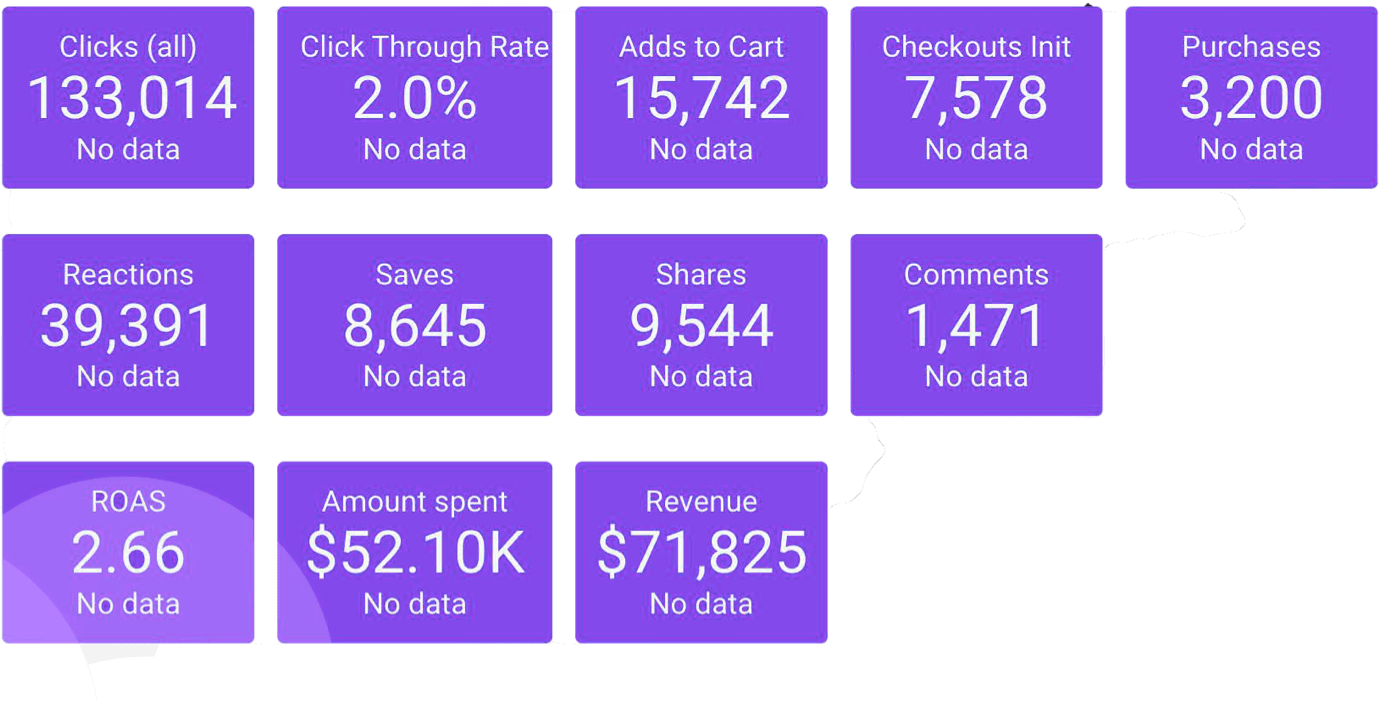 Platform Breakdown
by Publisher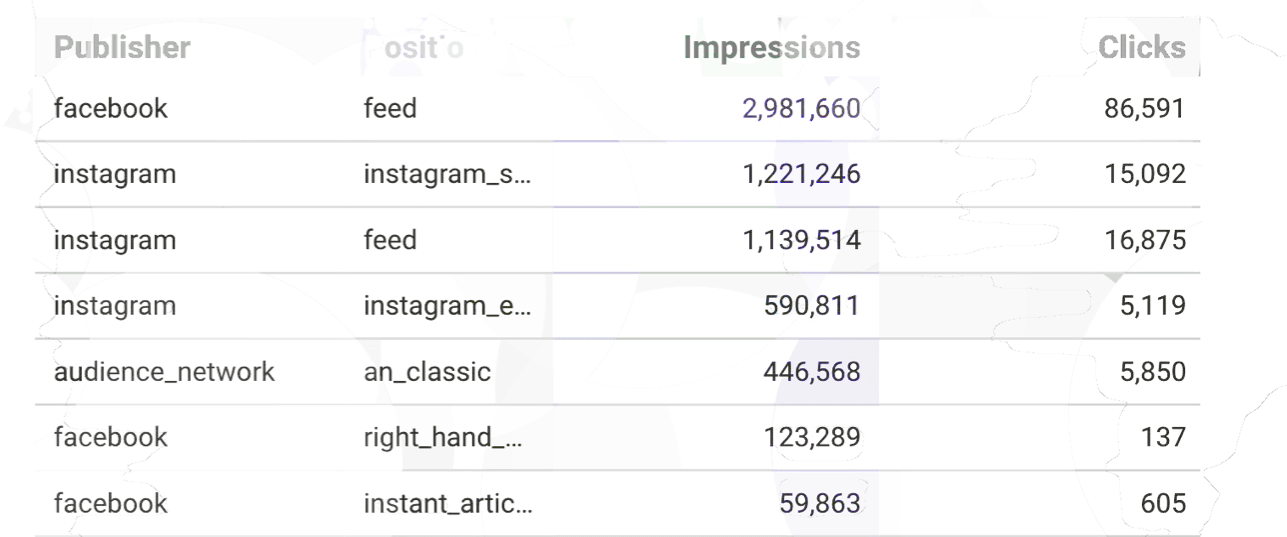 Country Breakdown
by Link Clicks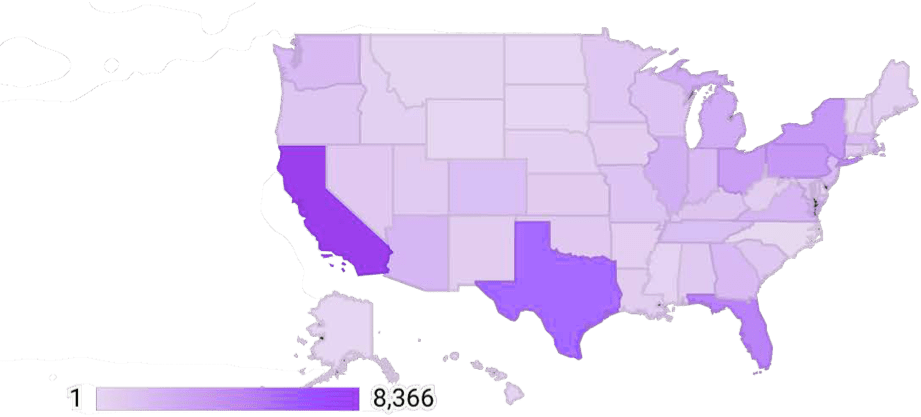 Pricing
We've simplified our paid social media sign-ups through a flat pricing structure and a reduced four-month commitment with no setup fees. Join us and start running your campaigns in as little as 14 days
All packages include:
Complete Set-up Audience development Media spend Real-time Reporting Dashboard Dedicated Account Management Team
simple
$1,950/mo
3 Static Ad Designs
1 Motion Custom Ad Design
Dedicated Account Manager
cool
$2,950/mo
Everything from 'SIMPLE'
Messenger Bot Campaign
Additional Lead Volume
epic
$4,950/mo
Everything from 'COOL'
Google PPC Keyword Managed Campaign
Additional Lead Volume
everything
$9,950+/mo
Everything from 'EPIC'
LinkedIn
2 Aditional Designs
Additional Lead Volume
Transform Your Digital Presence
Our brand strategists, developers, and designers will be with you every step of the way.