TEAM AUGMENTATION
We'll find the right

for your project
Whether your include temporary or permanent help, we will help you find qualified candidates to help your business grow.
What We Offer
We find talented, diverse staff to fit your company's needs with an extensive interviewing and hiring process. Xicay specializes in finding talented staff from a variety of fields, including: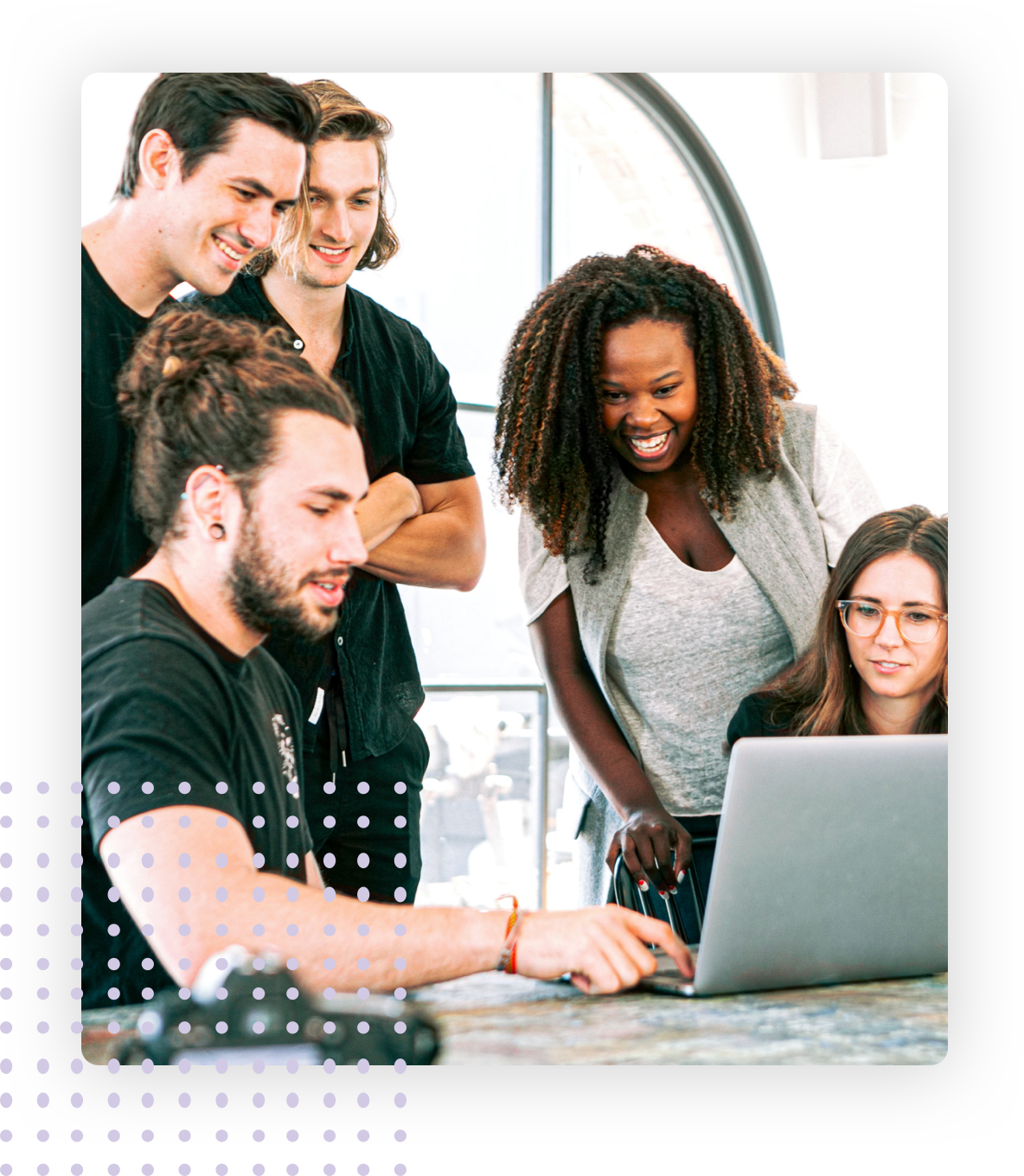 Creative & Marketing
Technology/IT
UI/UX Product Design
Illustration & Animation
Video & Photography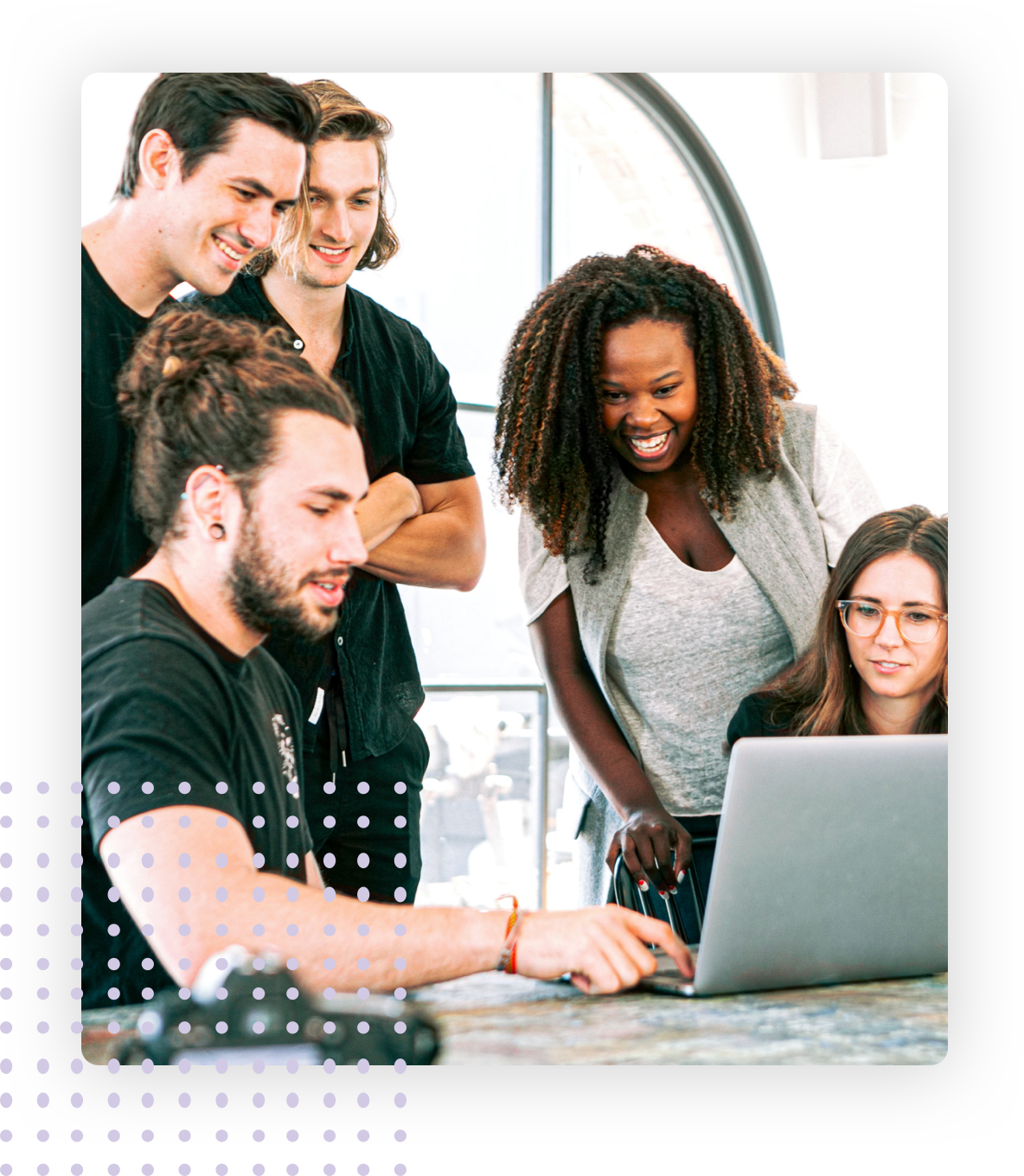 Direct and Contract Hire:
Based on your specific needs, Xicay can provide you with direct-hire or contracted employees.
Direct Hire
Full-time staff is located and brought on indefinitely to be part of your team. Secure yourself for the long term by bringing full-time employees on to your local/remote workforce.
Contract Hire
Do you need temporary staff to assist with a big project? We can set you up with skillful and flexible contract employees to help you get the job done!
Offshore Outstaffing
Looking for International Talent?
It can be can costly to find talent in the United States. Xicay can help find highly skilled individuals overseas at cheaper rates. Don't let that discourage you from seeking out the best talent out there. Xicay has extensive experience working in Eastern Europe, which allows us to search high and low for the best candidate at affordable rates.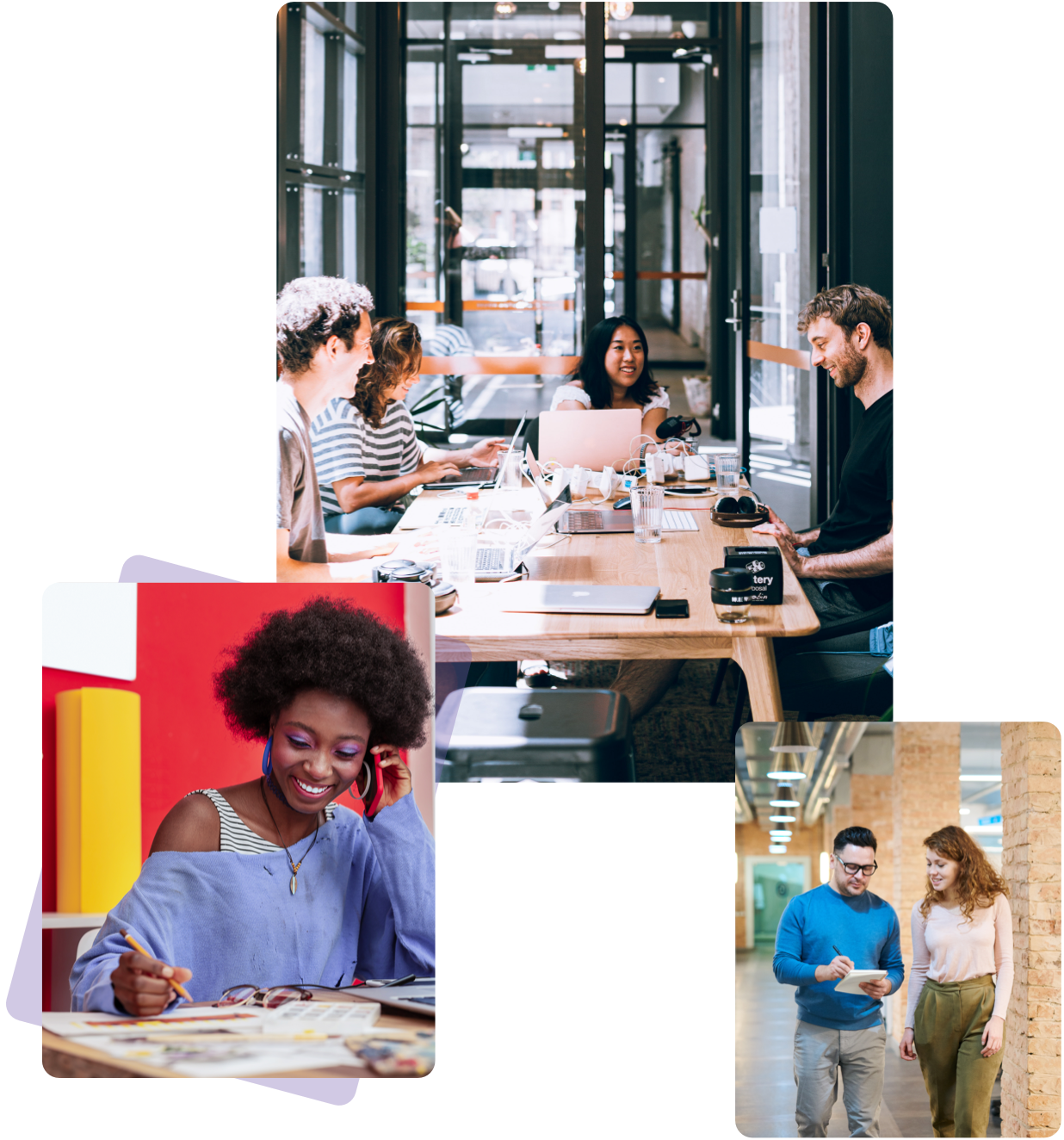 Team Augmentation
Reach a whole new level of efficiency using Xicay's team building services and get the dream team you desire!
Recruiting
Whether you are looking to hire in the United States or overseas, Xicay will seek out the best candidates for your project and bring them directly to you.
Team Assembly
With our deep technological expertise, Xicay can assemble an entire team of highly skilled individuals that is tailored specifically to your needs.
Security
Feel safe about newly acquired talent with thorough background checks, and signed contracts that protect your company's confidential information.
Cost effective
Don't let money stand in the way of a good team! Hiring overseas can be cost effective, and Xicay's global network can help you find great talent at affordable rates!
RECRUITING
Our Process
Grow your company without the hassle of the extensive hiring process. Whether you're looking for direct-hires or contract workers, we employ a tried and true process that ensures we bring you the best and most qualified candidates to your team. Let us help you transform recruiting into a seamless and painless process. To the right, you'll find our six-step process designed to deliver you the best candidates for the job. Reach out to Xicay Recruiting and start your search today!
Search and recruit candidates
Test Project Submission
One-on-one interview
Background check
Contract signing
Onboarding
Xicay Recruiting's Price Overview
Staffing and Outsourcing
Recurring Service Fee:
You pay an hourly rate per developer. Xicay will handle the recruiting, office space, and staff payment for you.
One-Time Recruiting Fee:
You pay a one-time fee per developer. Xicay will handle recruiting and office space, but you are responsible for paying staff directly.
Areas of Recruitment
Explore our talent
Based on your business and technical needs, Xicay will seek out the exactly right type of workers you are looking for.
Find specialists in many different areas, including:
Graphic Design
Maintenance & Growth
Digital Marketing
Product Management
Writing
Content Strategy
Animation
Research & Discovery
Programming
Prototyping & Interactions
UI/UX Design
Front-End Development
Temp to Perm Employees
If you're looking to hire employees on a temporary or contractual basis, Xicay has options for you!
Temp
Hiring on a contract basis allows you the flexibility to utilize high quality talent without having to make an immediate long term commitment. Clients will pay Xicay an hourly rate, and we will pay the employee directly.
Temp to Perm
If you are well pleased with the performance of a temporary employee, and want to bring them on full-time to your company, Xicay can help facilitate that process upon payment of a one-time transfer fee.
Let's Get Started
Launch products, design software, or expand your business with specialists from Xicay Recruiting.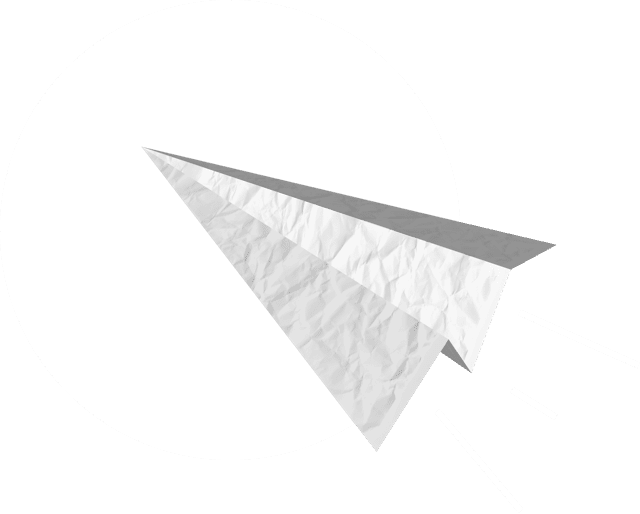 Thank You
Message Has Been Sent
We will contact you shortly!
Close
Stay in touch with us and learn more!
Get updates in your inbox about our services and what we can do for you.