December 21, 2020
Happy Holidays from Xicay Technologies!
Brands like yours make the holidays special! Thank you for being such a special part of the Xicay family.
Ring In The Holidays With Xicay!
Xicay Technologies can't thank you enough for being a valued member of our family and we wish you a safe and happy holiday season. 2020 may not have been the year any of us expected it to be, but that hasn't stopped us at Xicay.com from providing the highest-quality services for your branding needs.  
Our entire team wishes you the best during these times!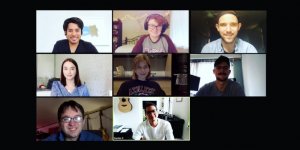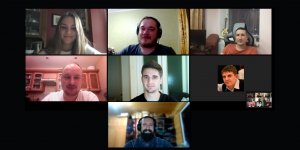 Over the years, we have had the pleasure to work with a variety of different clients, helping them build their brands with our services. We do everything from creative support & design to web & mobile development. All of our clients had unique missions to accomplish and challenges to overcome. We encourage you to visit our online portfolio of featured work that showcases over a dozen examples of us helping clients achieve their goals through our creative solutions and branding expertise. 
We once again wish you a safe, healthy and happy holiday season. It has been a pleasure working with you this year!
For more information, or to contact us directly, please visit www.xicay.com.